Mi sembra il caso di aprire un thread
https://twitter.com/PrimeVideo/status/1716469558620659726
Qui trovate una carrelata dell'interno del Vault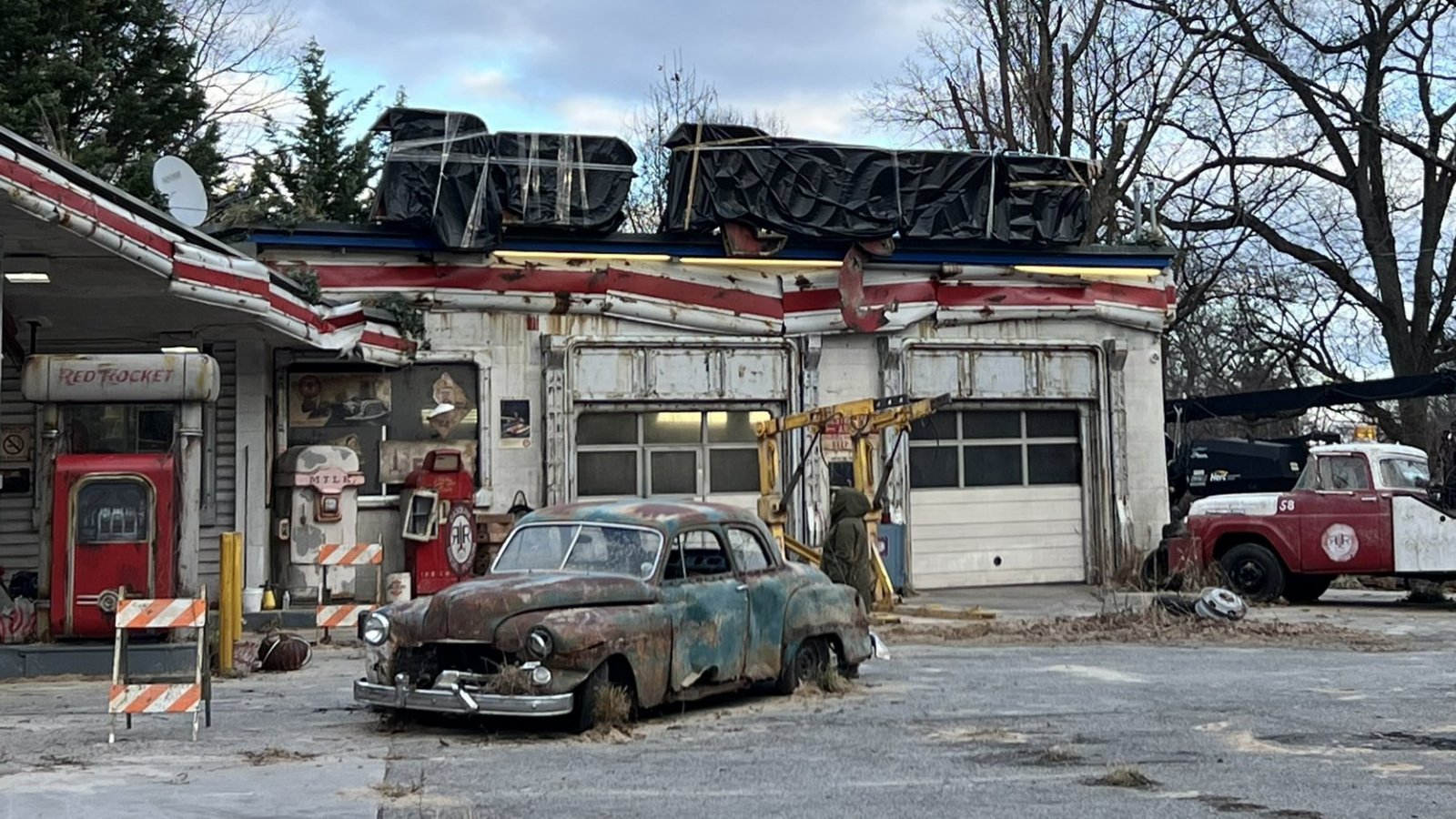 Sarà meglio per loro che non abbiano fatto una cagata.


impazzisco

Aaah è di Amazon? Ci sta dai, con l'ultima serie hanno fatto un lavorone
Boh io quando esce aspetto a guardarlo, che magari esce qualche patch per i bug o risolvono i modders
greetings!
se non c'è non lo guardo
Bene, a quale Fallout si sarebbero tematicamente ispirati dunque ? Perchè ciascun titolo aveva un registro stilistico ed espressivo assai differente, e considero determinante il modulo scelto.
Sarà una merda

che domande, ai fallout in 3d sicuramente
le foto sembrano prese pari pari
alla fine bisogna accettare che i primi 2 fallout in qualche modo non sono più quello che molti si immaginano quando pensano a fallout
Probabile, ma Theme Park Fallout mi pare anche il meno appropriato al contesto.
L'importante è che non ci sia il tipo noiosissimo di Fallout 4 che ti chiede continuamente di salvare gli insediamenti.
Come si chiamava?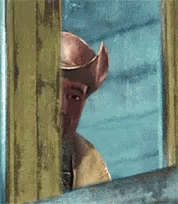 Finchè non c'è la foto del Bramino non mi pronuncio

Voglio Tre Cani.
Quando ho visto le Power Armor il cuore ha saltato un battito. Amazon per favore, a sto giro non fare cazzate.

Direi che il primo trailer lo becchiamo ai the game awards
Ma c'è il FUCKING AGENTE DALE COOPER



Porcoggiuda guarda te se mi deve venire voglia di guardare una serie solo per COOP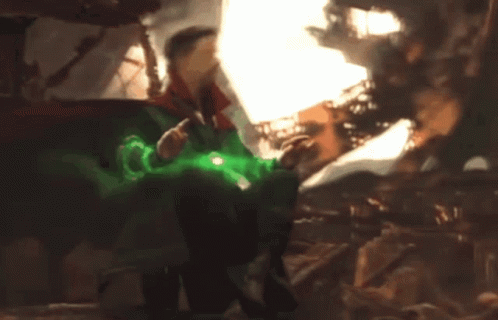 Abbiamo esplorato tutti i mondi possibili e non c'è uno scenario in cui Amazon da una IP esistente e valida non tira fuori una cagata pazzesca
Quindi The Boys è andato a puttane ?
Non so , ho visto solo 5 minuti di Gen V per ora
Le Power Armor :commosso: